Gin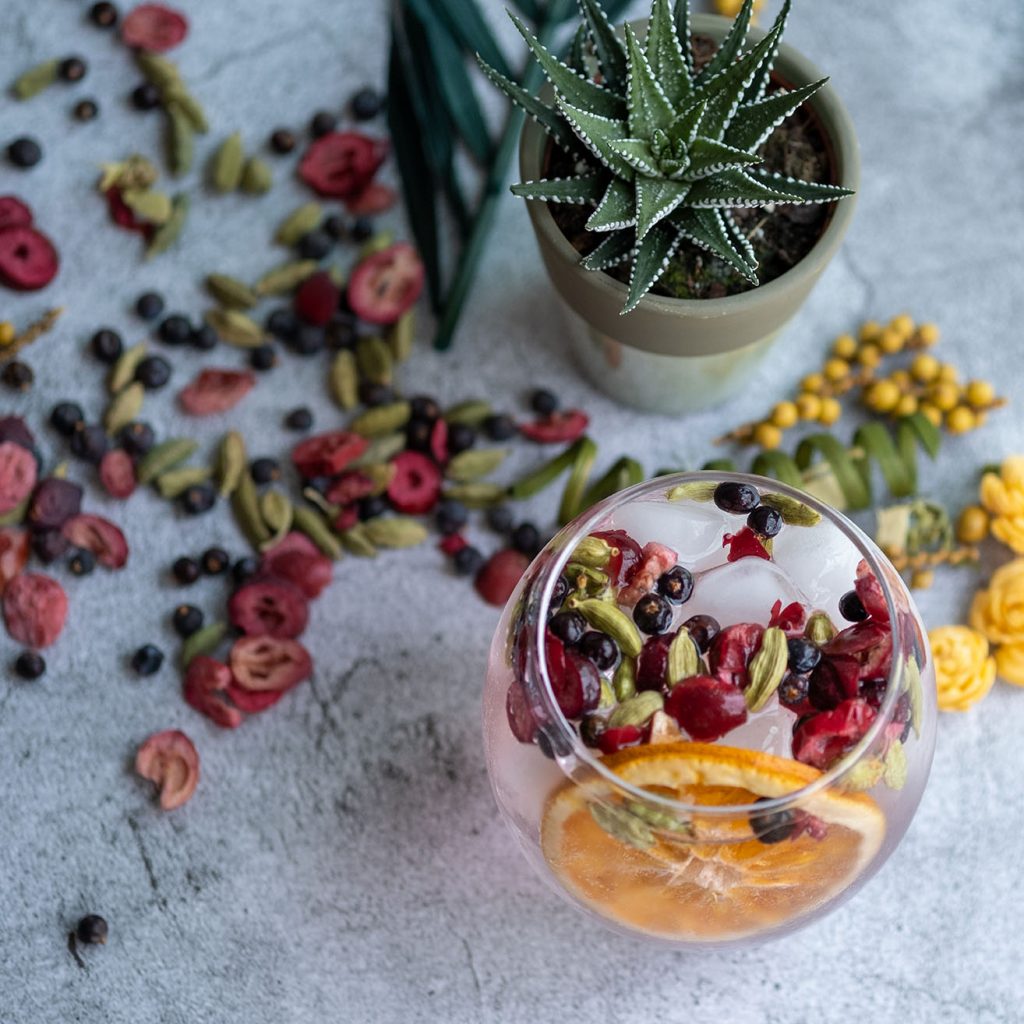 Gin and Tonic Garnish from Sainsbury's just for £2.50
Delicious Gin & Tonic with a Market Garnish
No matter how complicated the recipe is and how carefully prepared a cocktail is, there is not much that can beat a well prepared Gin & Tonic for me. When I saw the Gin & Tonic Garnish at Sainsbury's, the first thing I thought was "Well, how bad can it be? And it's only for £2,50 so I won't feel sad even if I have to throw it away". My thoughts after I tried it was a bit different; I don't want to have any without this garnish anymore!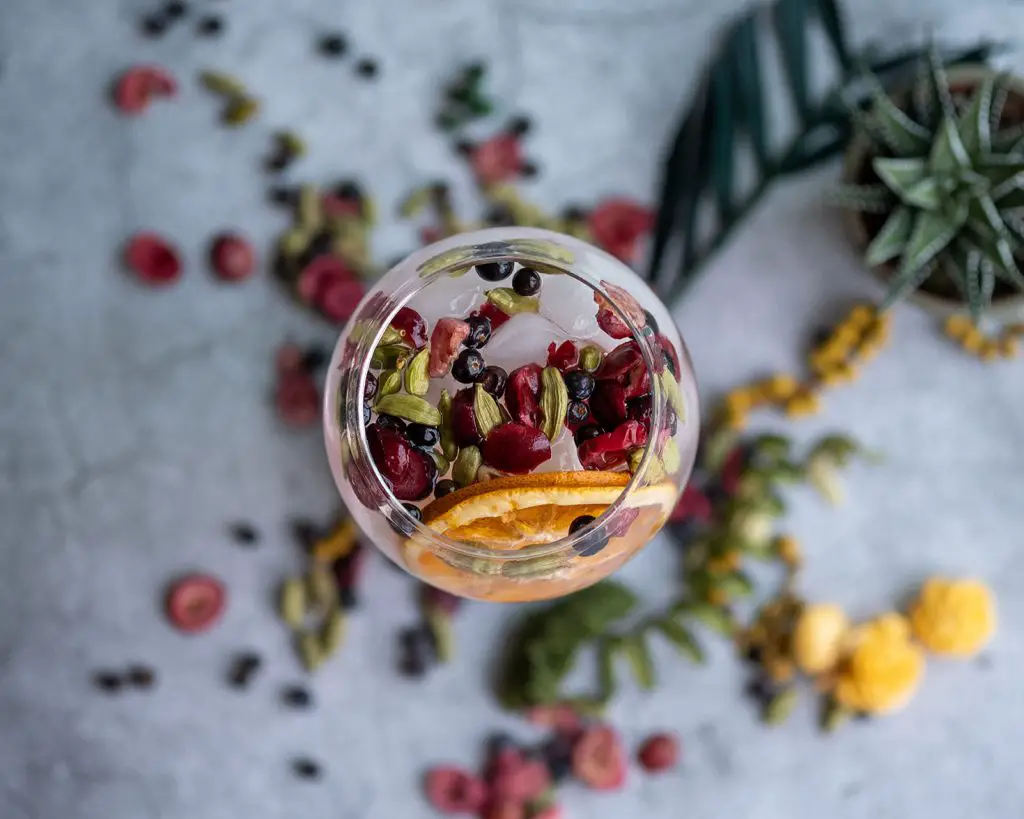 ---
A Perfect Gin and Tonic
There is no recipe that gives you the perfect combination. The perfect one is the one you love most, like all the other cocktails you'll make and taste. I always check brands' websites to see their own recipes because I believe that they all try to give the best to the consumers that will bring out their product the most. My favourite tonic brand is Fever-Tree. They give the perfect gin and tonic recipe here as 3 parts of tonic to 1 part of gin, with lots of ice and a twist of lime peel.
---
How to Use the Garnish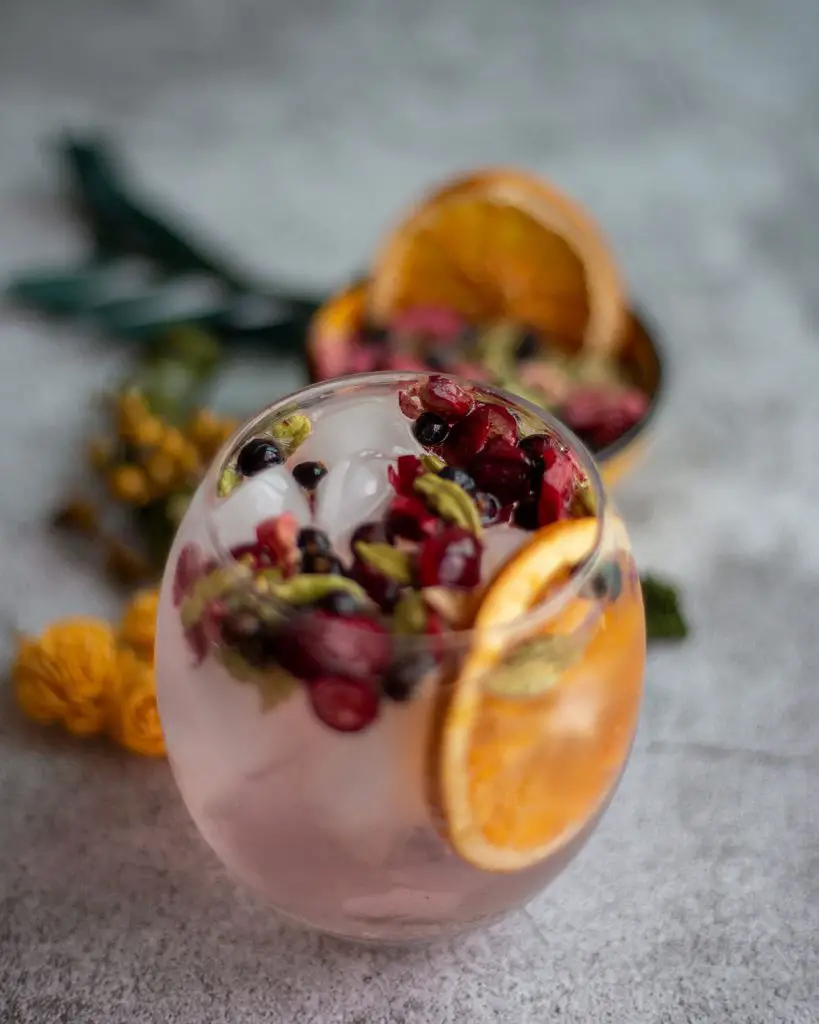 I usually like to have a ratio of 2 to 3 for gin to the tonic in my drink. But I used a different combination with the garnish, slightly less of gin:
1 part Gin
2 parts Tonic (whichever your favourite is)
1/4 pack of Sainsbury's Garnish
Put one piece of dried orange and 1/4 of the garnish pack in your gin glass. Add lots of ice. Pour your gin and tonic in, give it a good stir and you're ready to enjoy!
---
A twist or a slice of lime goes great with this classic drink but I prefer this strong garnish without the lime, just a dried orange slice is more than enough.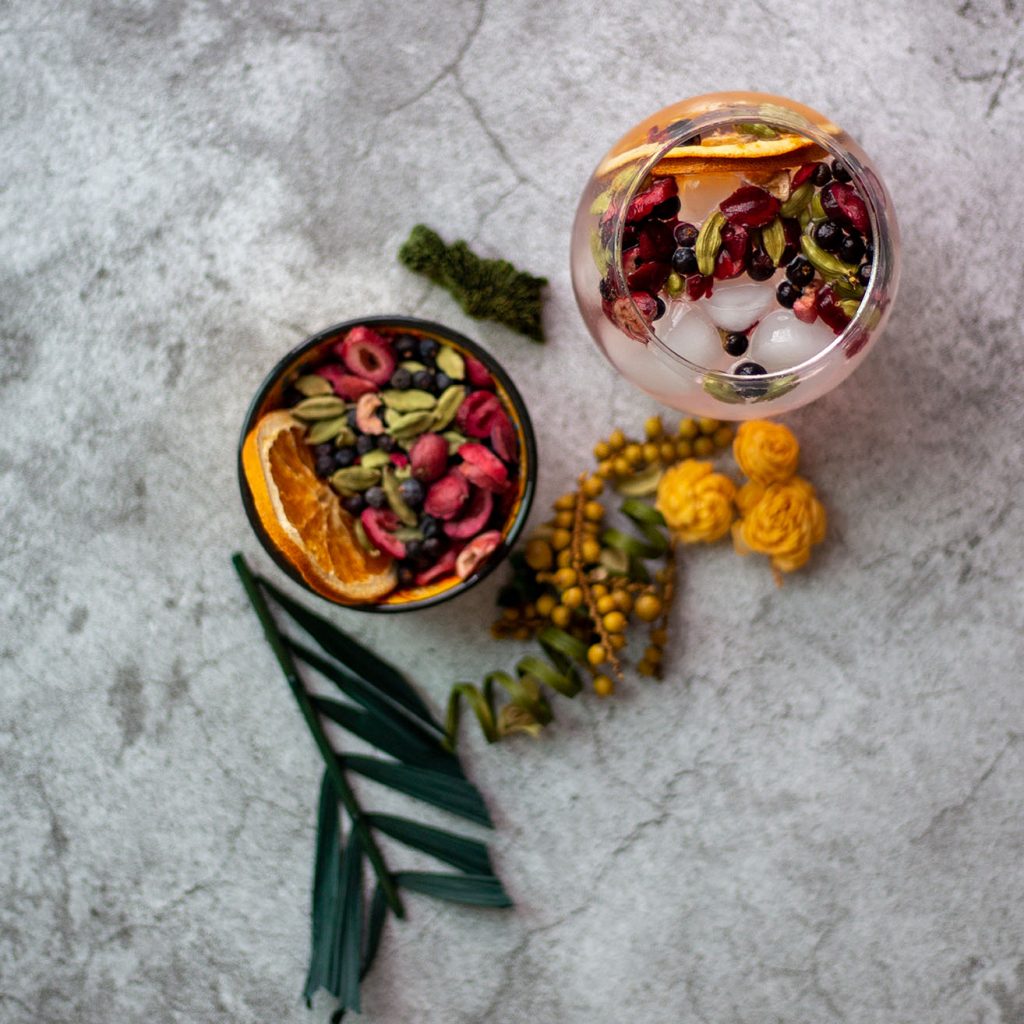 ---
There is no right garnish or a fixed perfect garnish definition for gin & tonic because at the end, it all comes to your taste and preference. Still, if you're looking for a way to start, here is a great guideline matching different gins with garnishes according to the gins' flavours.
Don't forget to write down your favourite gin and the garnish you like in the comments below. Cheers! =)