Martinis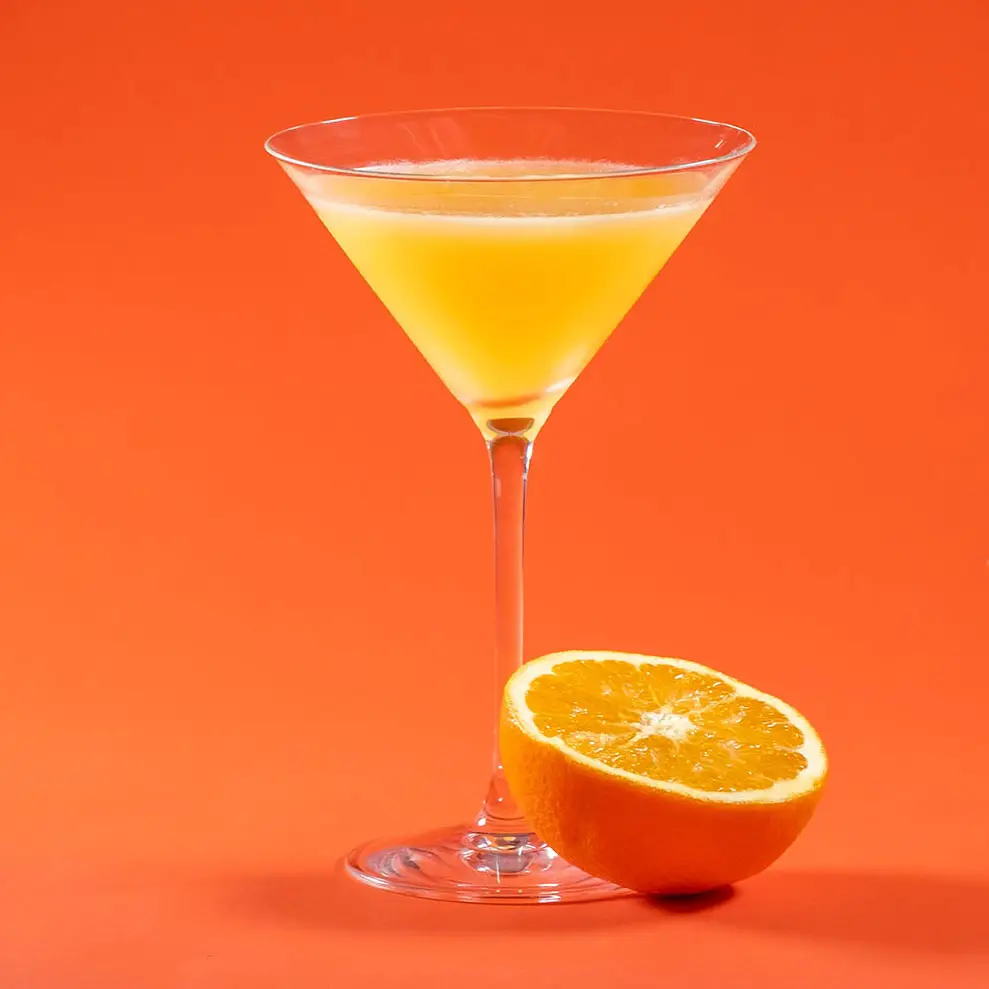 Orange Martini and My Love for Cointreau
My Favourite Kind of Martini
Anyone who knows me well knows that my favourite colour is orange. So why not have a martini in orange? Considering that Cointreau is one of my favourite liqueurs, Orange Martini seemed to be a strong candidate for my list of favourite cocktails. I can assure you that you will see Cointreau used in lots of cocktails in this blog, such as Cosmopolitan, Lemon Drop, Mai Tai… and more of my recipes.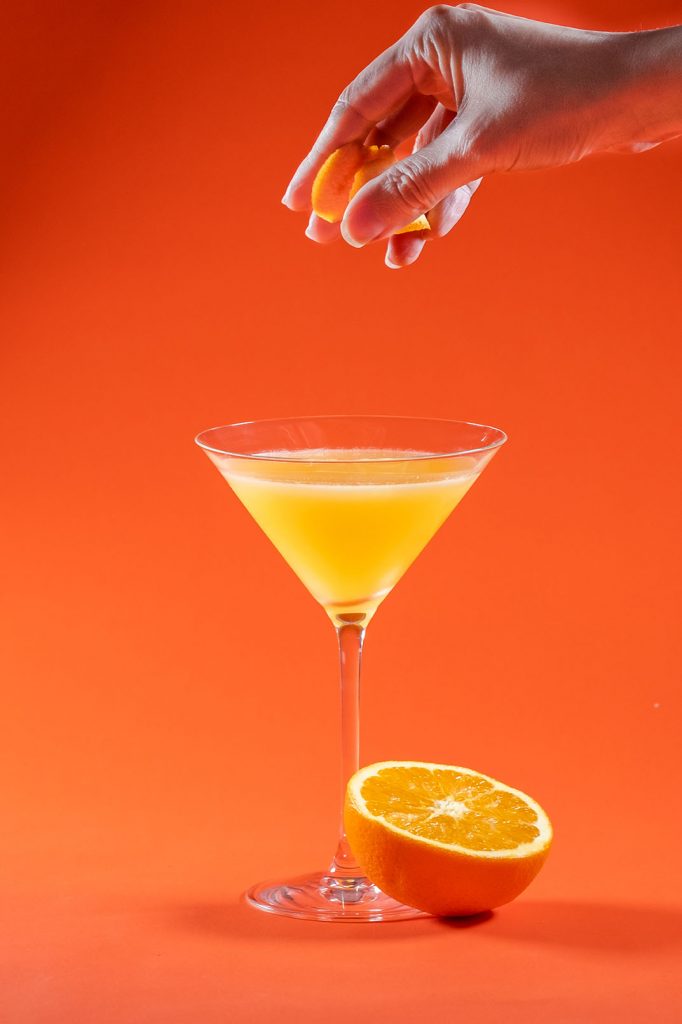 ---
Citrus Cocktails
Cocktails that include citrus tend to be more refreshing. Due to the nature of these fruits, winter seems to be a more suitable season to include them in your drinks. Now that it's easy to reach any fresh fruit or vegetable in every season, I like having them in my summer drinks. The recipe I will give you does not include lemon or lime juice. But it is up to you to twist it with some more fresh citrus juice to catch your perfect taste.
---
Here's the recipe for Orange Martini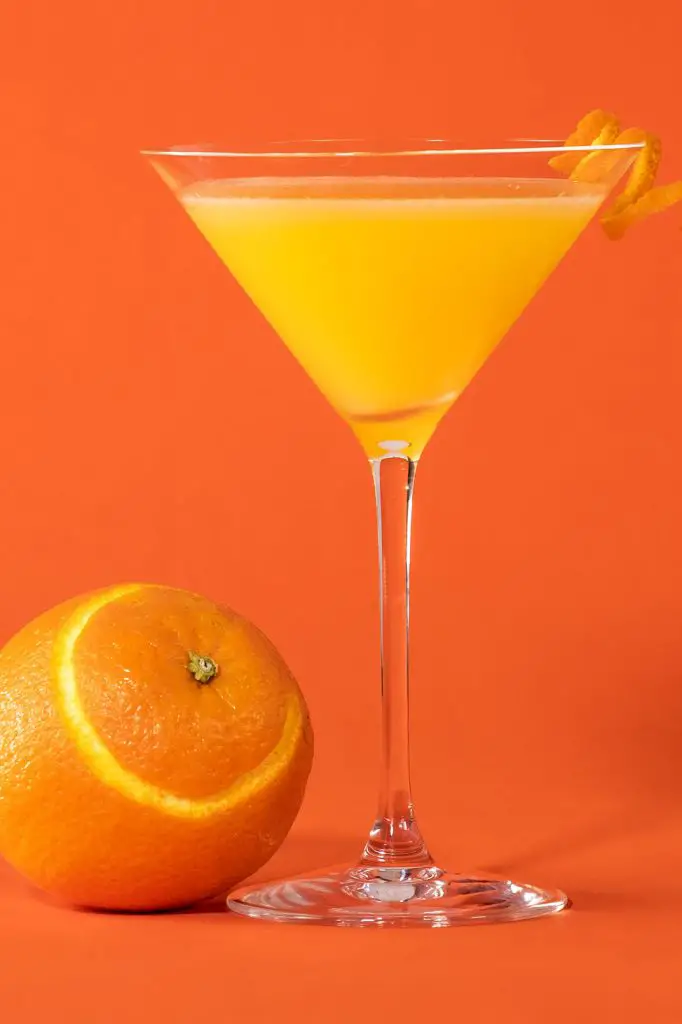 2 parts Vodka
1 part Cointreau
2 parts Fresh Orange Juice
1/2 part Simple Syrup
Add 1/2 part fresh lemon juice if you want this cocktail to make you feel more alive =) Or you can switch Simple Syrup to Sweet and Sour Mix to add some lemon/lime flavour to your Orange Martini.
Put all the ingredients in a shaker, add lots of ice, shake gor 15 seconds and strain to your chilled martini glass. Double strain with a sieve if you don't like the bits.
---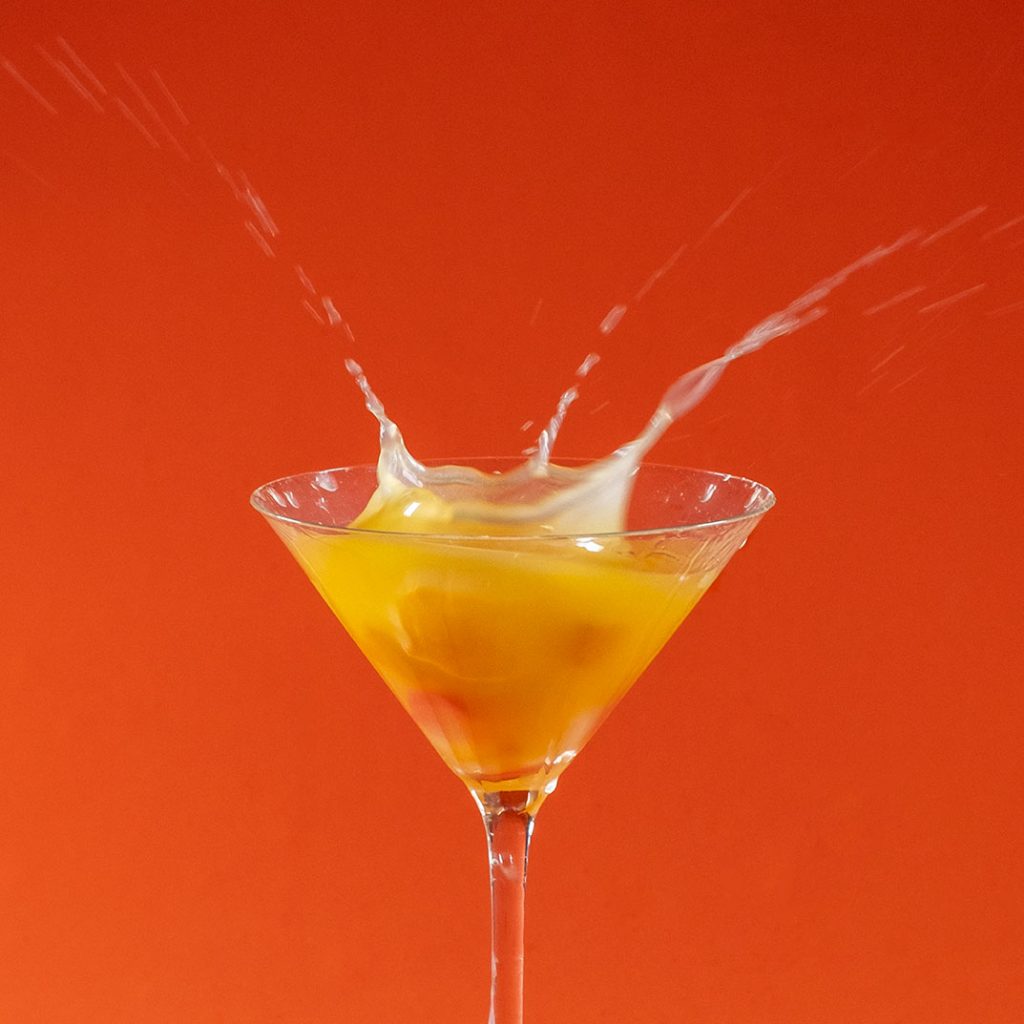 Drop some cocktail cherries and orange pieces in your glass to sweeten your drink.
---
What are your favourite Cointreau cocktails? Do you like using Cointreau with sour or sweet drinks? Martinis can be made in many different styles and recipes so feel free to share your favourites with me.
Cheers =)