Ingredients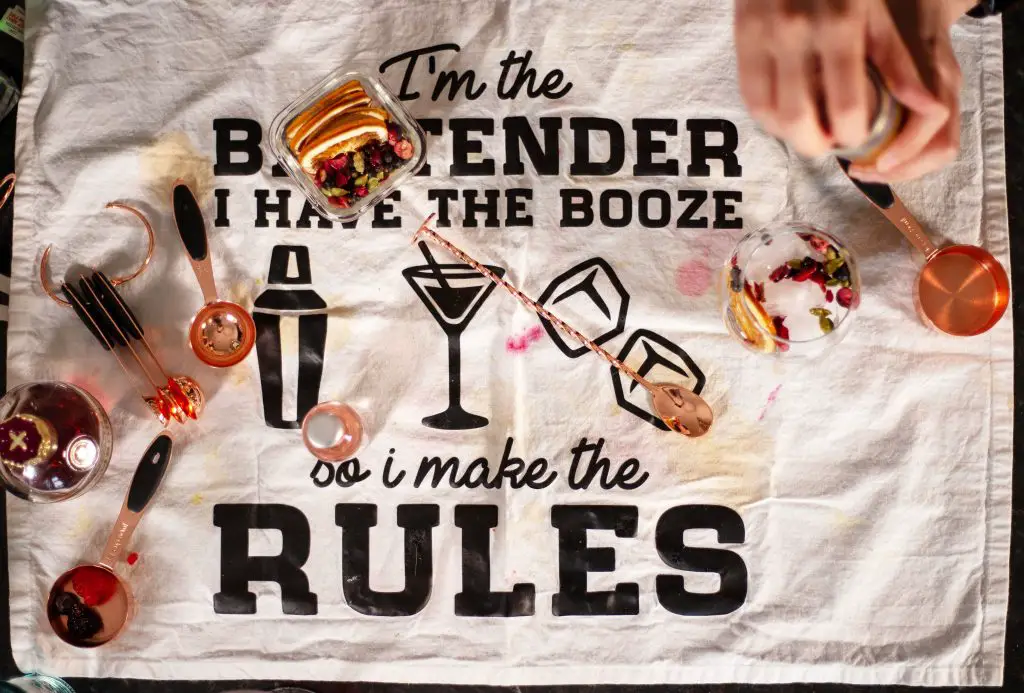 Basic Homemade Cocktail Ingredients and Easy Recipes
Make your own ingredients at home
There is no limit to what you can include in your cocktails. You can use your imagination and creativity all the way you want because not everyone has the same taste for drinks. I have created this page to give you simple and basic homemade cocktail ingredients recipes that you can make at home without any trouble or big effort. I will constantly update it, so you better check it often =)
---
Simple Syrup
The easiest syrup that will create a bigger difference than you can expect from its ingredients. It's also the base for many flavoured syrups you can make.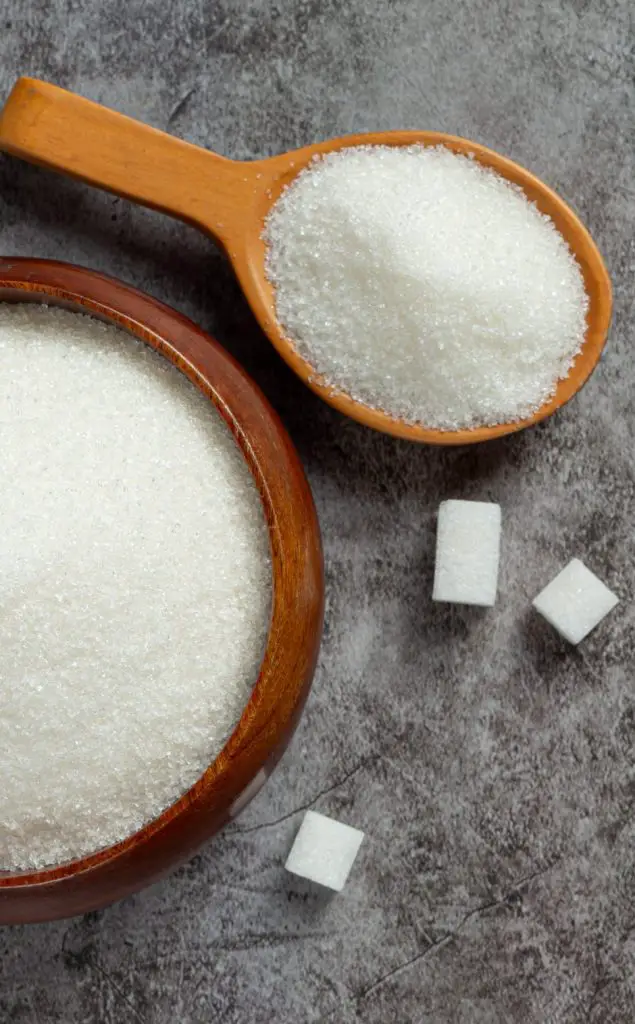 1 part Castered Sugar
1 part Water
That's it! Well, not entirely but these are the only ingredients you need to make a Simple Syrup. Put equal amounts of sugar and water in a pan, put in on medium heat, stir until dissolved and let it come to boil. I usually let it boil slowly for 30 seconds before turning the heat off to get a little bit of more concentrated syrup.
This simple syrup is a key element to most of the basic cocktail ingredient recipes you'll see on this page. You can prepare this syrup and keep it in a sealed bottle for up to a month in your refrigerator so you can make a large amount to always keep some in hand. If you're as lazy as I am, you can always make some just before you start making your cocktail. Just don't forget to cool it down before adding it to your drink. I use a bowl full of water and ice to put the pan into to cool it faster.
See the cocktails including Simle Syrup here.
---
Sweet and Sour Mix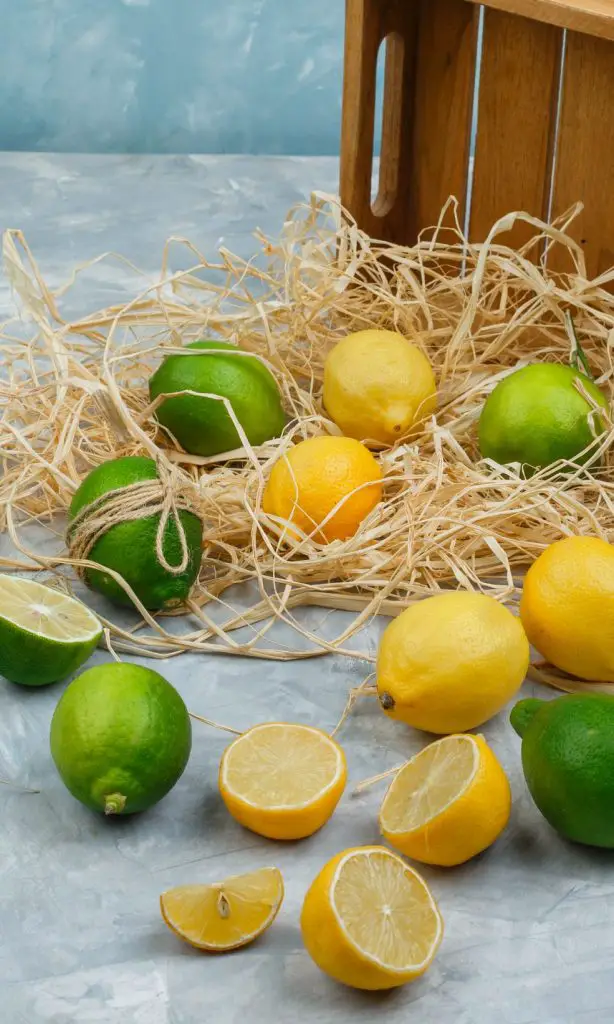 The easiest syrup that will create a bigger difference than you can expect from its ingredients, this homemade cocktail ingredient is one of the must haves.
1 part Simple Syrup
1/2 (or 1/3) part Fresh Lemon Juice
1/2 (or 1/3) part Fresh Lime Juice
It's important that you don't boil the juices with water and sugar. You need to prepare the syrup, first and let it cool before adding lemon and lime juices. You can replace the lime juice and use the only lemon if you want or you don't have limes on hand but I highly recommend mixing them both to get a better flavour. Or, as you can do with any recipe, you can play with the ratios of the juices to meet your taste.
The most popular cocktail using this syrup is Margaritas. See all the recipes using Sweet and Sour Mix here. You can even use it for a Lemon Drop cocktail.
---
Grape Syrup
I have first made a Grape Syrup for the competition I have participated in where I was making An Ancient Rome Cocktail. When you make a syrup with fresh fruits, you don't need to add that much water because the water in the fruit itself is usually enough.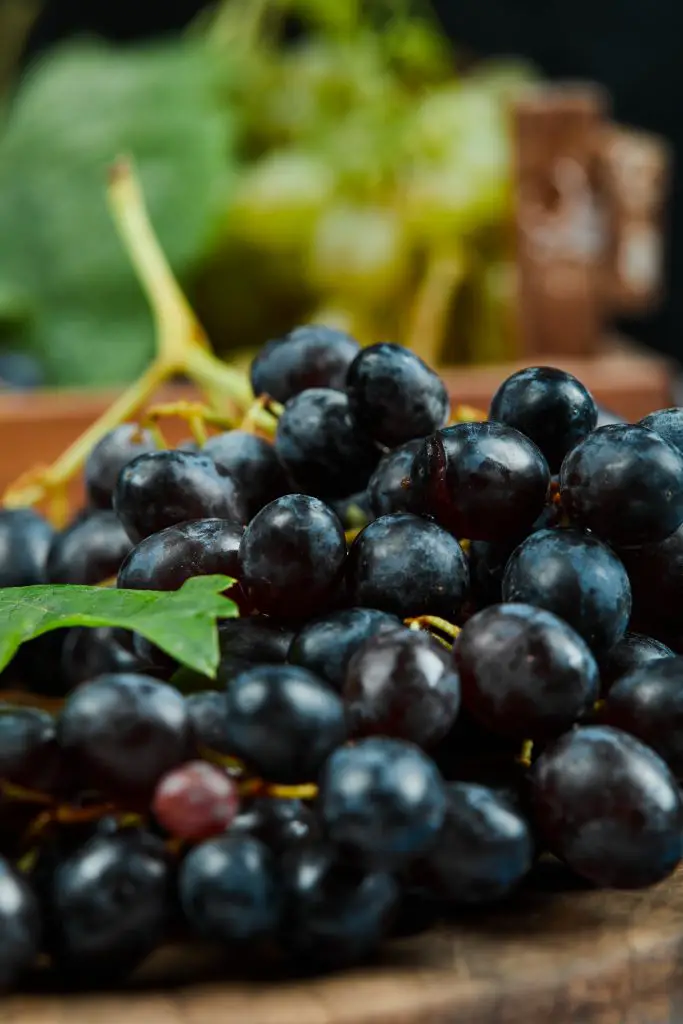 1 cup Grape (without the stems)
2 tbsp Water (if you think you need)
3 tbsp Caster Sugar
Blend the grapes in a blender roughly. You don't have to do this, you can cut the grapes into halves or quarters, or even use them as a whole but I find blending them easier and quicker. Put the blended (cur or whole) grapes, sugar and water in a pan on medium-high heat. As the grapes get softer and sugar dissolves, muddle the fruits to make sure that they release all the flavour to the syrup. Blending the grapes saves me from spending my energy on muddling. Keep in mind that the warmer the fruits are, the easier it is to muddle them so don't start working on it early.
When the syrup comes to boil, turn the heat to low and let it simmer for 10 more minutes, stirring it occasionally. Turn off the heat, let it cool and fine strain. This measures will give you at around 100ml of syrup, depending on how juicy the fruit you use is.
I have used this syrup in my Ancient Rome Cocktail but I'll try more recipes with it.
---
Cinnamon Syrup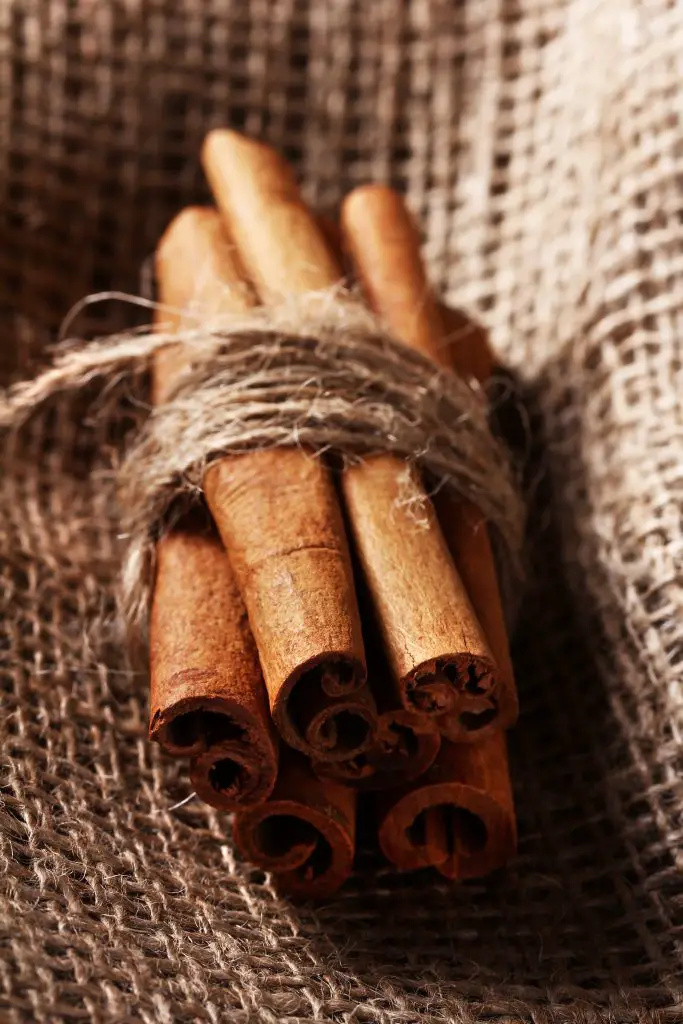 Cinnamon is one of my favourite spices. Instead of getting a ready to use one from the markets, I prefer making this really easy syrup at home because, as always, it gives me that chance to adjust the taste depending on the recipe I will use and the flavour I'm targeting to get.
I will give you my general ratios for this syrup. But don't hesitate to play with the ratios. The most important thing is that you like the taste. It's so simple that you make a simple syrup just by adding cinnamon sticks.
1/3 cup Caster Sugar
1/3 cup Water
2 Cinnamon Sticks (mine were at around 18-20 grams in total)
Cinnamon is a strong spice so it changes a lot when used in cocktails. You'll soon see some more recipes I have created with homemade cocktail ingredients so keep your eyes on my blog =) You can see all the recipes including cinnamon here.
---
Why to Choose Homemade Ingredients for Cocktails When You Can Buy?
This blog is all about homemade cocktails where I try to give you simple, easy to make and delicious recipes. I use ready, market bought syrups too, as many of us do. To give an example, Monin is one of the brands that have a wide range you can choose from. But nothing can replace the effort and taste of a fresh-made home ingredient. It also gives you the chance to twist the recipes, add some other flavours and play with the ratios. What's the fun if you cannot play with them?
I'll constantly update this post so I recommend you to bookmark it and check it occasionally. Have fun making cocktails! Cheers! =)