Rum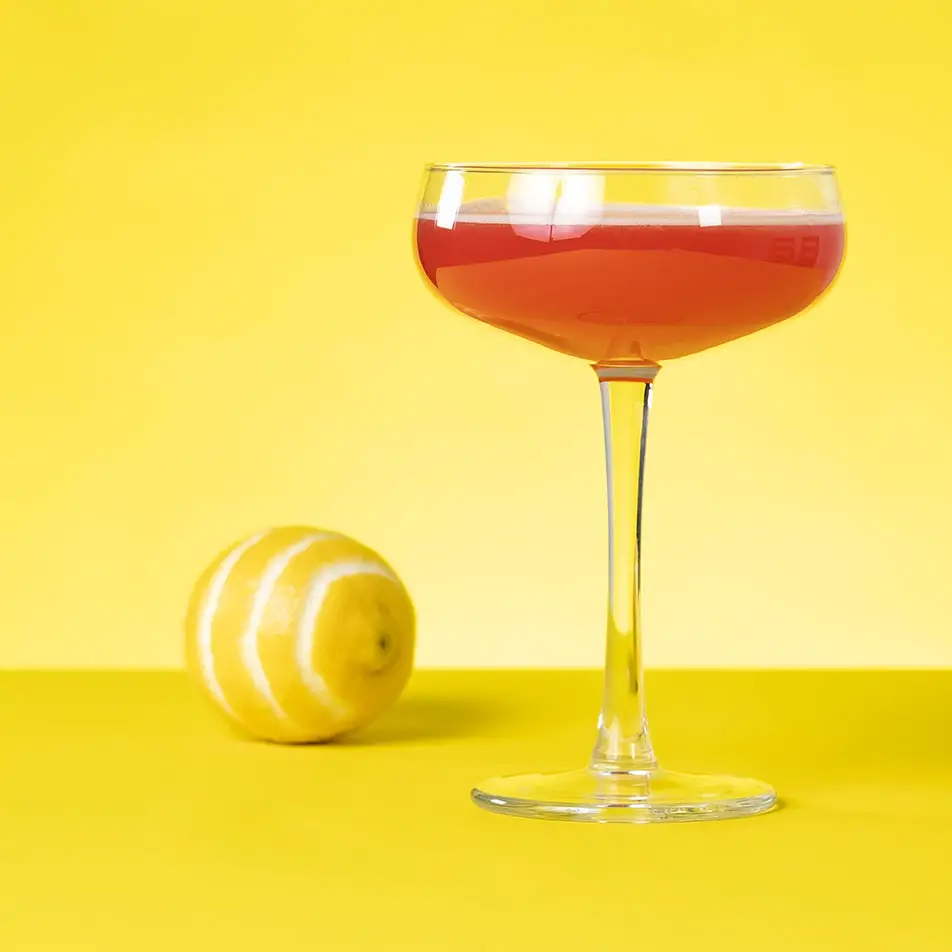 A Version of Not So Popular Davis Cocktail
Grenadine for Raspberry Syrup
Davis Cocktail is one of the old but surprisingly (for me) not such a popular drink. I have searched and tried so many cocktails when I first started making them at home that it was impossible for me not to try something with such a nice colour. You may come across two main recipes where one of them uses Raspberry Syrup and the other one with Grenadine. The Grenadine alternative has a pink colour where Raspberry Syrup gives more of an orangish yellow.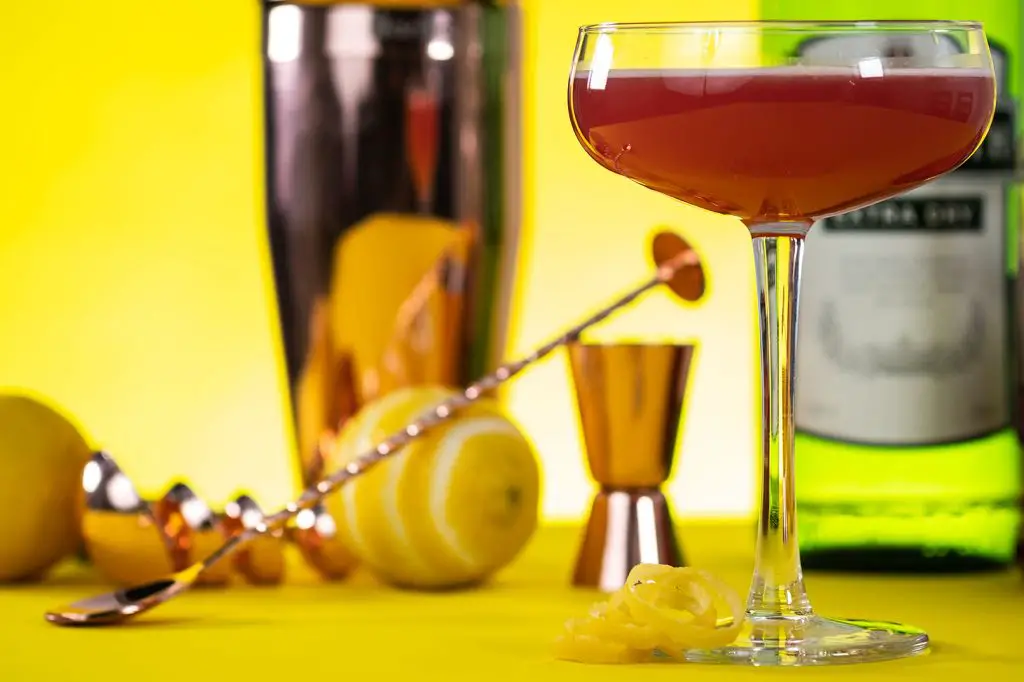 ---
One Lemon or 1 oz Lemon Juice or What?
Just like almost any other cocktail, Davis can be converted to be a more sweet or strong drink but the trouble I have with the recipes containing lemon is usually about the amount of Lemon Juice to use. Some recipes give the amount with the number of the fruit to be used but this is so confusing due to not all of them being at the same size or having similar amounts of juice. Even the type of fruit changes everything! This is why I always try to write my recipes by measurement of "part".
---
Davis Cocktail Recipe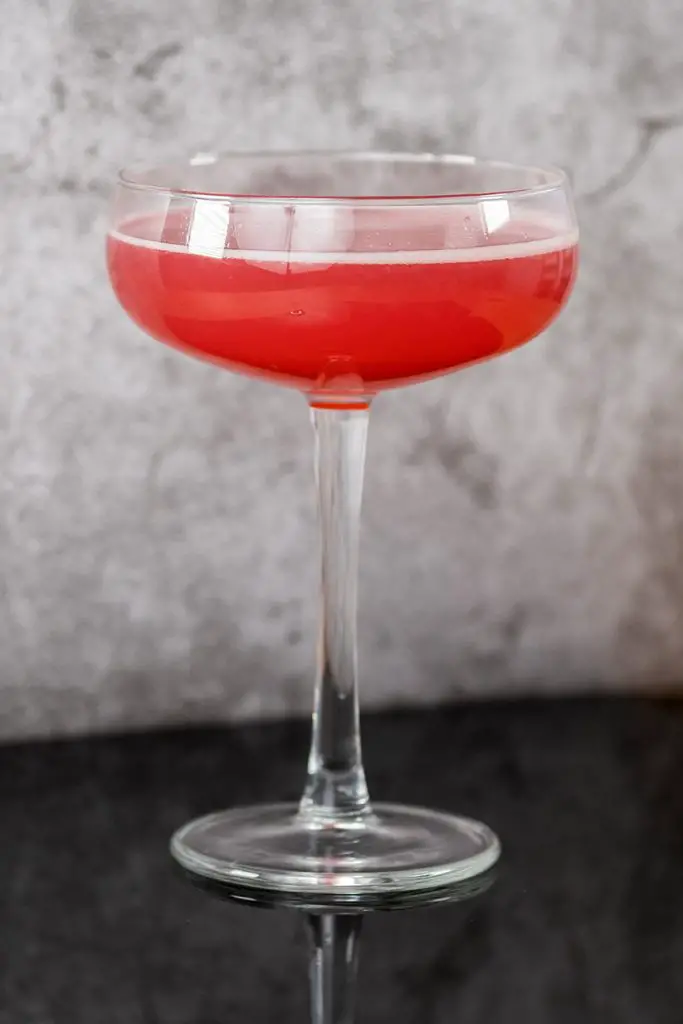 You need to adapt my recipes to any measurement you like depending on the volume of the cocktail glass you will use. You don't have to have a cocktail jigger to make these drinks, you can use any glass, spoon, or anything that is practical for you. This coupe glass I have used is from Ikea and it's 30cl so I fill it around 80% and adjust my measurements accordingly.
3 parts Rum – The original recipe uses Jamaican Rum which makes the taste more flavoury
3 parts Dry Vermouth
2 parts Fresh Lemon Juice
2 dashes Grenadine
I know that talking about the measurements that much and giving a fixed amount of Grenadine is not fair and that's why I have given you the size of my glass and the drink I prepared. In this way, you can compare yours with mine and adjust the amount of Grenadine you want to use =)
---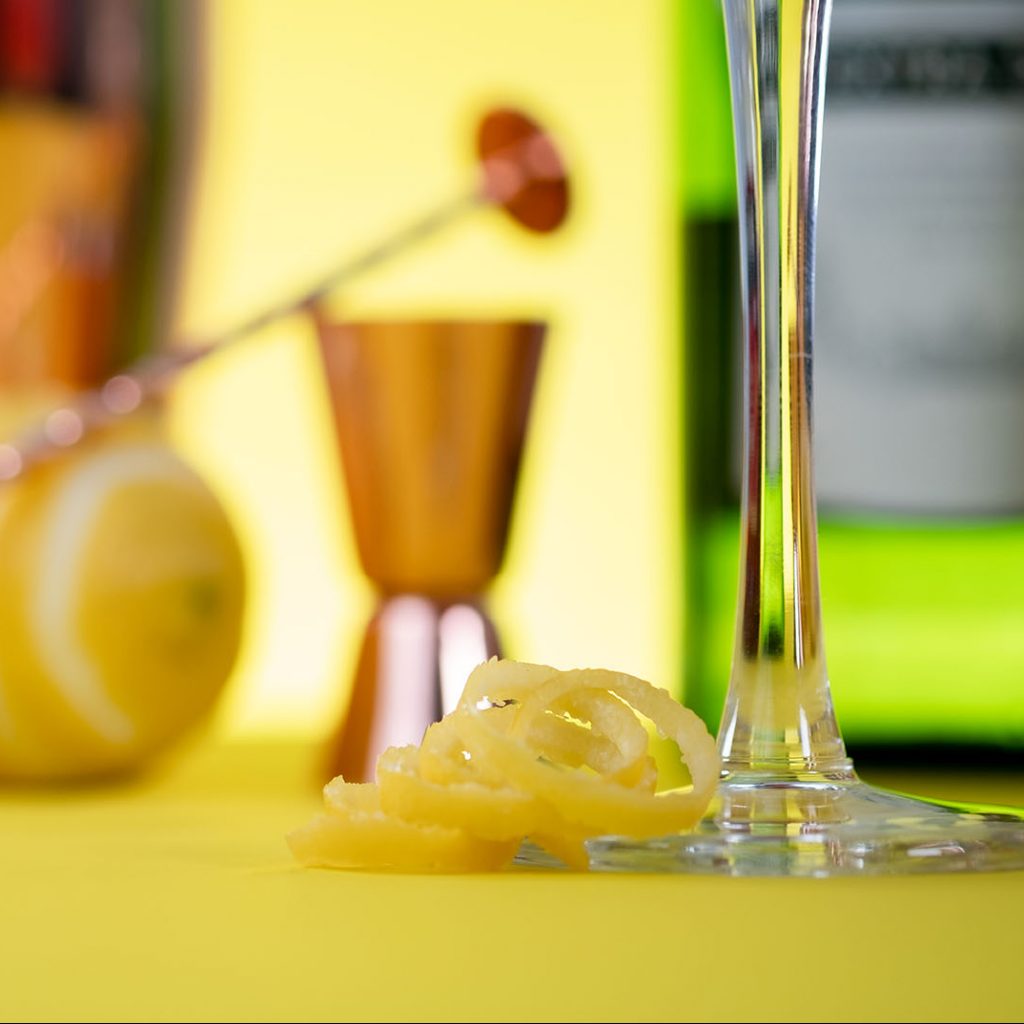 Davis Cocktail is a strong cocktail with a strong taste and flavour. Even though it's an old recipe, not everyone likes it as I do. So, I'm really curious about your thoughts on this one.
---
I haven't tried this drink with Raspberry Syrup, yet but I'll make my own syrup and give it a try. Maybe, adding Lime Juice instead of Lemon will also give a twist and I think it will even go better with Raspberry.
How can we alternate this drink in any other ways? Let me know your thoughts and I'll give them a try. Cheers =)