Whisk(e)y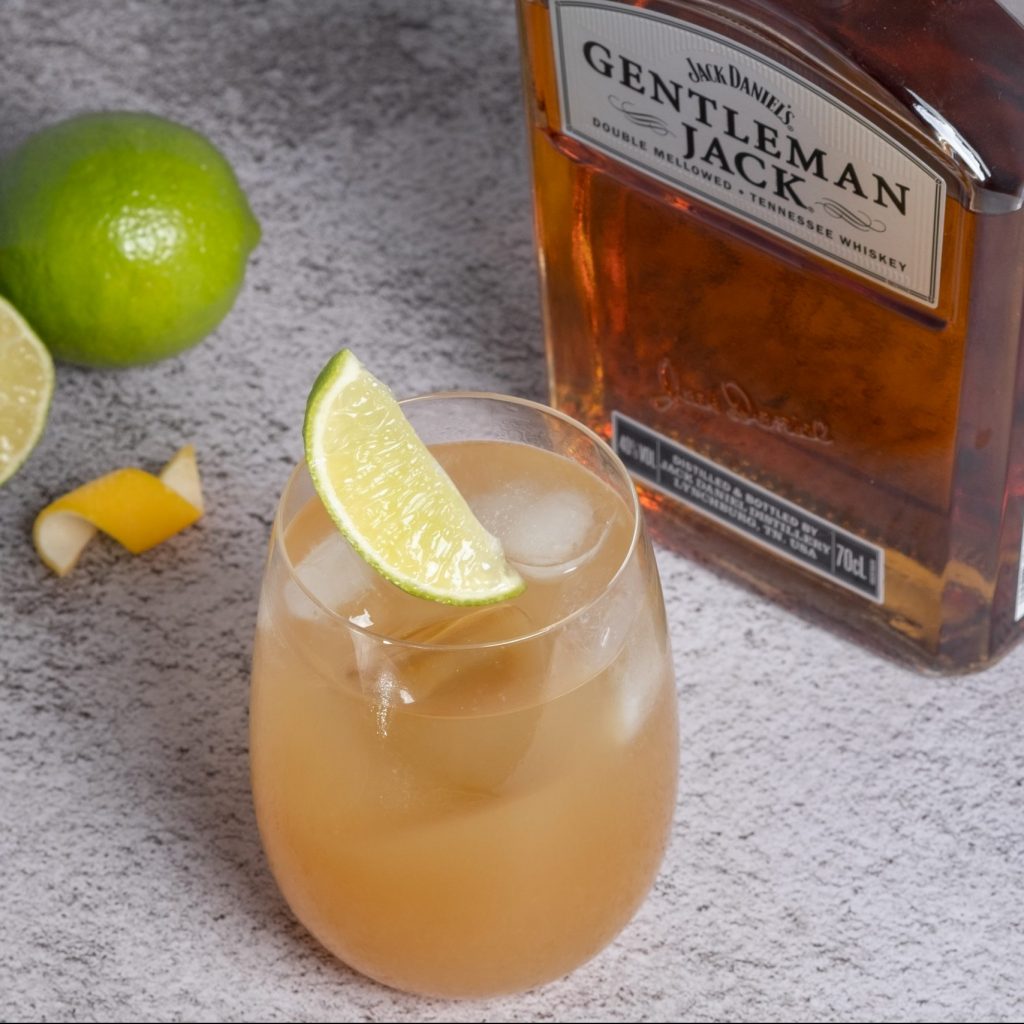 Maple Whiskey Sour Christmas Cocktail: Delicious and Easy Christmas Drink
Whiskey for Christmas
Whiskey cocktails are more like winter drinks for me and when I think about Christmas, it is one of the drinks that comes to my mind to sip and warm up. Maple syrup is another ingredient I love using instead of sugar or just simple syrup. Considering these, Maple Whiskey Sour Christmas Cocktail is one of the perfect drinks to make quickly and enjoy.
Choice of Citrus for the "Sour" Part
You will come across many different recipes for Whiskey Sour Cocktail on the internet. I recommend you to go over some of them and try to imagine the differences they have. Because some of the recipes just use lemon or lime juice whereas some use orange juice, too.
Being a Mediterranean city person, I love all kinds of citrus fruits so I decided to use all 3 of them in my cocktail. If you are not sure about which one to use, take a look at my comparison of Lemon vs. Lime here first to have a basic understanding of their differences. I'm sure that you won't need to learn more about orange but keep in mind that the more orange will mean the sweeter your cocktail is.
---
Maple Whiskey Sour Cocktail Recipe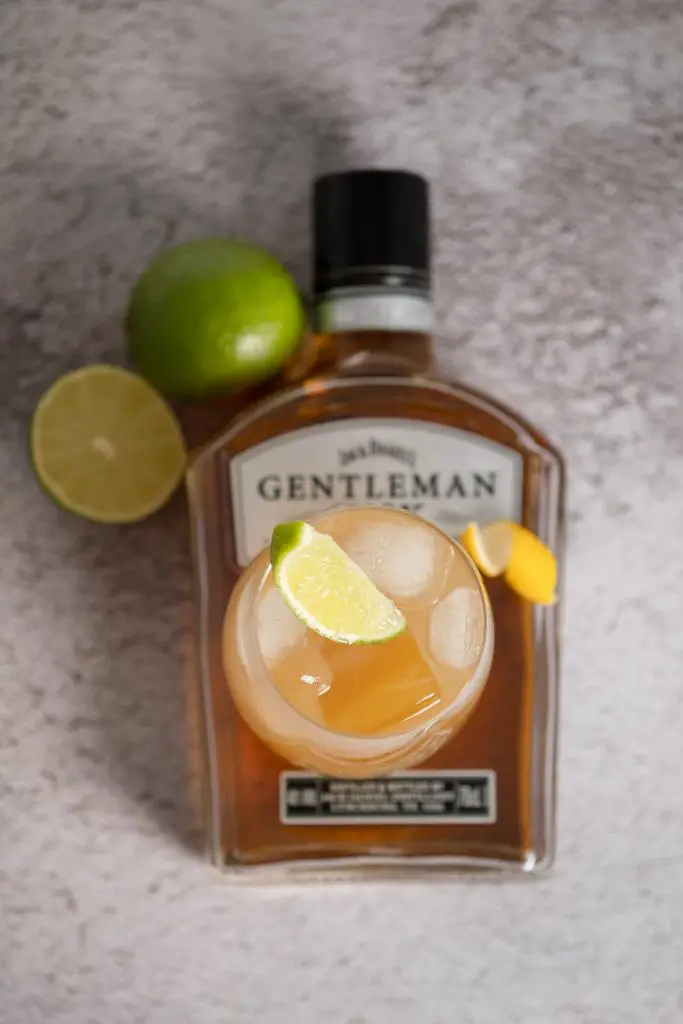 Here is the recipe I have used for my cocktail
Without Cream
2 1/2 parts Whiskey
0,5 part fresh Lemon Juice
0,5 part fresh Lime Juice
0,5 part fresh Orange Juice
1 tbspn Maple Syrup
3 dashes Orange Bitters
1 slice of Lime
Put all ingredients in a shaker with lots of ice, shake well until you feel that the outside of the shaker is cold enough. Double strain into a short glass filled with ice. Garnish with a slice of lime. You're ready to enjoy it!
---
Now, let's see how we can create different tastes with slight changes. Firstly, you can use any kind of citrus, choose whichever you want and decide how much you would like to use. I highly recommend you keep the Whiskey to Citrus ratio 2,5 to 1,5 or as close as possible.
I used Jack Daniel's Gentleman Jack for this delicious cocktail and don't regret it because it gives the cocktail a special flavour. It's your turn to try and tell me your choice of citrus juice and whiskey for this Maple Whiskey Sour Christmas Cocktail! Wishing you all a Merry Christmas and a wonderful New Year. Cheers!